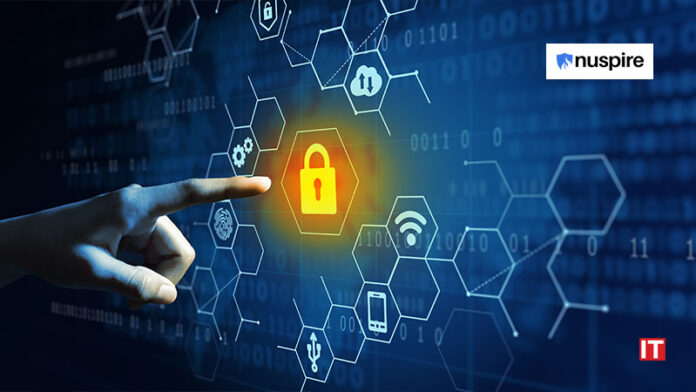 Nuspire, a leading managed security services provider (MSSP), announced the rollout of its 2023 cybersecurity predictions. Compiled from Nuspire's senior leadership team, these forecasts go beyond standard prediction fare, and while some may be considered controversial, they're designed to promote forward-thinking discussions throughout the industry.
Top predictions include:
Digital transformation is done. These days, companies can't function without using digital technology in some way. The security industry has employed digital transformation to drive change, from application and mobile security to cloud security and security products. Digital transformation is old news, and if you haven't adapted by now, it's too late.
Security leadership roles will increasingly be filled by unqualified individuals, creating a level of chaos never before seen in the security field. With (ISC)2 reporting a global cybersecurity talent shortage of 3.4 million workers, companies are scrambling to fill those roles, including openings for CISOs and other security leaders. The struggle to find professionals who not only understand the cybersecurity space, but also have a broader view and appreciation of the business, will cause a ripple effect of damage that will be felt for years to come.
Also Read: Aimpoint Digital to Drive Value With Optimization Through Gurobi Version 10's New Features
National leaders will finally take steps related to a U.S. answer to GDPR. The increased national-level conversation surrounding personal data protection (ostensibly from the perspective of consumer transactions), coupled with the potential for a very public national or international corporate data breach or politically motivated attack will spur dramatic changes to policies, processes and controls for all IT/IS leaders in the U.S. The gravity of this will have an outsized effect on SMBs with constrained operating budgets.
Nuspire is unveiling its predictions over the next several weeks via a video series featuring the company's cybersecurity veterans (and resident soothsayers). Additionally, Nuspire will present its full complement of predictions Jan. 17, 2023 during a live webinar with our in-house panel of experts.
SOURCE: PRWeb