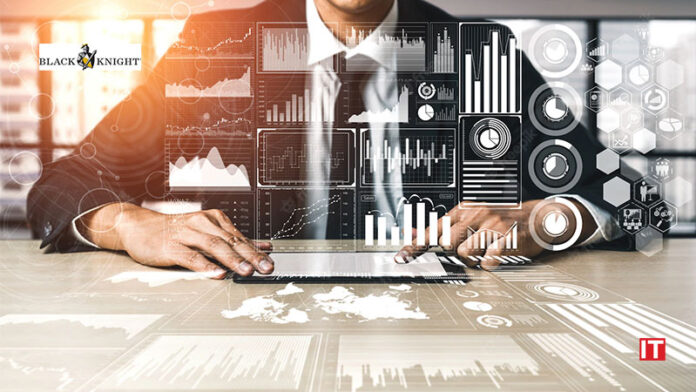 Black Knight, Inc. announced that it has agreed to sell its TitlePoint line of business to Fidelity National Financial, Inc. for $225 million in cash.
TitlePoint, which is part of Black Knight's Data & Analytics segment, enables searches for detailed property information, images of documents and maps from hundreds of counties across the U.S. that help title insurance underwriters, title agents and closing attorneys quickly compile title search packages to support the safe transfer and financing of real property. Since acquiring the business in 2014, Black Knight has continually enhanced and advanced the technological capabilities and coverage of TitlePoint.
Also Read: UNIPLAT Welcoming New Member Patrick Tsang to Advisory Board: Unify Platform AG
In connection with the contribution of Property Insight, LLC, which included TitlePoint, by affiliates of Fidelity National Financial, Inc. ("FNF") to an affiliate of Black Knight, pursuant to an agreement entered into among affiliates of Black Knight and FNF in 2014, Black Knight had previously granted FNF a right to repurchase the entity that previously held the TitlePoint business in the event of a change in control of Black Knight. In connection with the pending acquisition of Black Knight by Intercontinental Exchange, Inc. ("ICE"), FNF notified Black Knight of its desire to repurchase TitlePoint. The sale of TitlePoint is not conditioned on the completion of ICE's acquisition of Black Knight.
"This transaction enables us to focus our investments in our mortgage-specific software and our core data and analytics capabilities, while also reducing our revenues that are sensitive to origination volumes," said Joe Nackashi, chief executive officer of Black Knight.
The transaction is subject to customary closing conditions and is expected to close in December 2022.
SOURCE: Business Wire