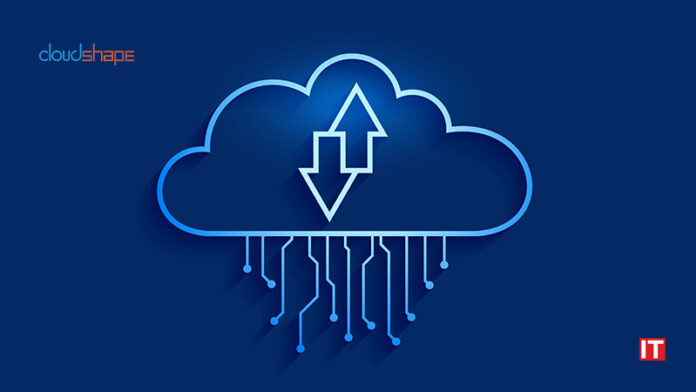 CloudShape, LLC of Hyattsville, Maryland announced it has been awarded a ten-year US$144M contract by the U.S. Agency for International Development (USAID) to deliver mission critical hybrid cloud services for the USAID Enterprise Data Center and Disaster Recovery (EDC/DR) Follow-on Program. CloudShape will provide USAID essential hybrid cloud services necessary for maintaining the Agency's critical business systems and applications to support USAID's Missions worldwide.
Also Read: CIGNEX, Excellerent merge with Relevance Lab to form a…
As a leading provider of innovative IT Solutions and a subcontractor on the legacy EDC/DR contract, CloudShape provides USAID a low-risk solution focused on achieving excellence in secure multi-cloud access, improving infrastructure resiliency, and supporting USAID's mission and business objectives. CloudShape's solution introduces innovative ways to bolster USAID's ongoing successful cloud adoption, drive deeper mission enablement, and reduce infrastructure operating cost.
"We are humbled and grateful to USAID for their trust and confidence in our abilities to successfully deliver the EDC/DR Follow-on Program," said Brad Osborne, CloudShape Co-Founder and CEO. "We are excited to continue our proven track-record of delivering the right solutions, with the right people, at a competitive price with a focus on achieving the business outcomes required to meet USAID's mission objectives."
SOURCE: PR Newswire