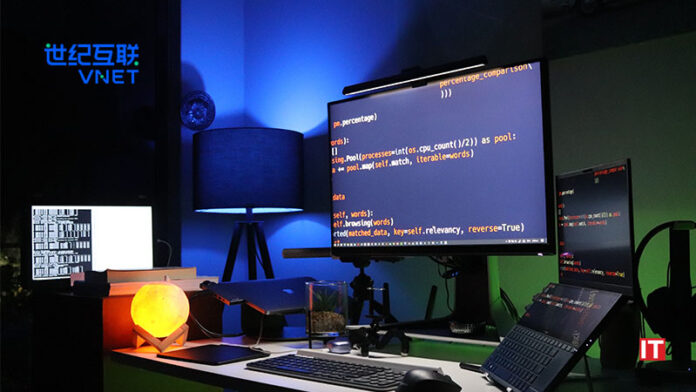 VNET Group, Inc. a leading carrier- and cloud-neutral Internet data center services provider in China, announced that its Board of Directors (the "Board") has recently received an unsolicited preliminary non-binding proposal letter (the "Proposal") from The Hina Group and Industrial Bank Co., Ltd., Shanghai Branch, proposing to acquire all of the outstanding ordinary shares of the Company for US$8.00 in cash per American depositary share, or approximately US$1.3333 per ordinary share. 
The Board cautions the Company's shareholders and others considering trading the Company's securities that the Board has just received the Proposal and has not made any decisions with respect to the Proposal. There can be no assurance that any definitive offer will be made, that any agreement will be executed or that the proposed transaction or any other transaction will be approved or consummated.
Also Read: BC Platforms Partners with SAS to Deliver Faster Insights from Patient Data for Global Health Care and Life Sciences
The Company does not undertake any obligation to provide any updates with respect to the Proposal or any other transaction, except as required under applicable law.
Additional Information about the Proposal
The Company will furnish to the U.S. Securities and Exchange Commission (the "SEC") a current report on Form 6-K regarding the Proposal, which will include as an annex thereto the proposal letter. All parties desiring details regarding the Proposal are urged to review these documents, which will be available at the SEC's website (http://www.sec.gov).
About VNET
VNET Group, Inc. is a leading carrier- and cloud-neutral Internet data center services provider in China. VNET provides hosting and related services, including IDC services, cloud services, and business VPN services to improve the reliability, security, and speed of its customers' internet infrastructure.