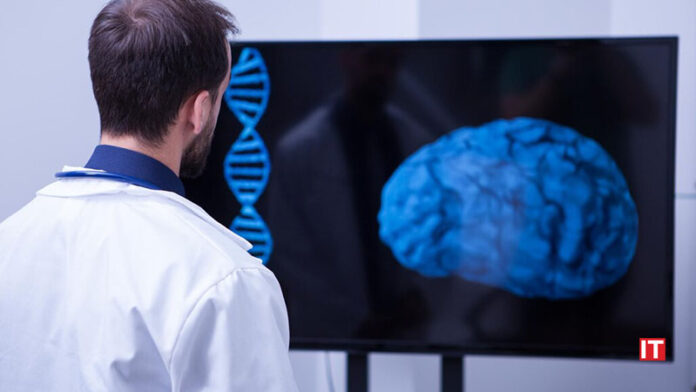 Cognitive computing systems are capable of simulating human thought processes by utilizing a computerized model. Cognitive computing has a promising future for the healthcare industry it has brought about many opportunities that can transform the world-wide healthcare delivery system. Healthcare professionals and providers are now increasingly adopting cognitive systems to boost patient outcomes, improve overall quality of care, and make better and informed decisions.
Today, as there is a massive boost in the use of cloud computing and Big Data, implementation of cognitive computing has become more affordable and accessible. While is widely accessible to the healthcare sector at large, it has immense potential for other industries as well. Using the various aspects of machine learning technology, cognitive computing is moving ahead to expand the knowledge of healthcare professionals in designing personalized treatment modules.
It also has a huge role in enhancing patient engagement and improving the access of healthcare services. This has motivated researchers to further explore the potential of cognitive systems to make clinical trials more comprehensive and beneficial. However, it is first important to understand the advantages of cognitive technology. Here are four significant advantages of implementing cognitive computing in the healthcare industry.
Faster and Better Medical Research
The healthcare industry has massive amounts of data to be analyzed. This data can be easily analyzed only by systematically collecting and cross-referencing the data. With cognitive computing systems medical records and data can be stored accurately and kept up-to-date. This can further help medical practitioners to be gain proper insights and make a plan to deliver the best quality patient care.
This also means that cognitive technology can seamlessly provide individualized treatment plans. The perks of using cognitive technology don't end here, it can also help discover new insights in relationships among genes, proteins, pathways etc.
Also Read: E-Prescriptions: The New Normal for the Healthcare Industry
Enhanced Daily Processes
By implementing cognitive computing technology practitioners can optimize their clinical and operational efficiency. Utilizing the right technology combined with optimum healthcare delivery services can enable healthcare professionals to analyze and summarize patient data. This is beneficial to ensure there is enough time for a hospital staff to take care of the patients.
Promotes Healthier Patient Behaviors
As cognitive technology can simulate the human thought process via a computerized model, it can also prove beneficial to determine important findings, predict diseases, etc. More importantly cognitive technology can help in prescribing healthy habits for patients by alerting them of any potential illness and convince them to take better care of themselves.
Helps in Improving Customer Interaction
As technologies develop and progress further there will be a rise in Robotic Process Automation (RPA). According to tech experts, RPA can highly enrich doctor-patient relationships. It can provide relevant and contextual information without patients having to physically interact with the staff members.
Cognitive computing technology can provide personalized care to patients with greater diagnostic certainty. It is a great decision assistance tool for healthcare professionals. The application of cognitive computing in healthcare can provide great opportunities practice the best treatment options.
Also Read: 4 Trends in Wearable Healthcare Technology Revolutionizing the Medical Devices Industry