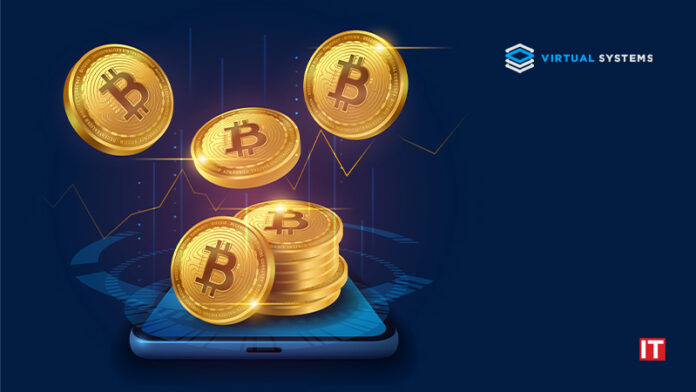 The VSYS host first built itself a crypto payment processor. Additionally, they have optimized the processor and released SHKeeper as open source, allowing businesses to get a competitive edge by taking cryptocurrency payments from their website visitors immediately.
The very goal of launching SHKeeper is to facilitate the growth of e-commerce businesses by expanding their ability to take cryptocurrency payments through flexible infrastructure.
The Features
1. Multi-Currency
2. Direct Crypto Payments
3. Ability to Set Your Exchange Rates, Commissions, or Fees
4. Crediting the Overpayment to the Balance
5. Partial Payments
6. Setting Auto-Payments Into a Cold Wallet
7. No Additional Transaction Fees (Only Blockchain Native Fees)
8. No Third-Parties, Self-Hosted Software
9. Increased Privacy and Security
10. No KYC
11. Non-Custodial
12. Independent Software
13. SegWit Support
14. Easily Embed Payment Buttons
15. Full Internal Wallet With Hardware Wallet Integration
Also Read: Source Digital to Introduce Seamless Video/Metaverse Experience in Europe
There are no restrictions on who may use the SHKeeper, and it is available at no cost. Send tech support an email if you need any assistance with the integration. If you need a tailored answer or customized solution, they can also supply it. VSYS is always ager to be of service.
While there are benefits to using an open-source option, the premium paid plan offers much more. More coins than the open-source version, comprehensive technical support, and seamless integration are some of the highlights. Specifically, the USDT TRX-20 currency is included in the premium version alongside Bitcoin, Litecoin, and Dogecoin. Yes, they'll be transferring this supplementary function to the free version while enhancing the premium one with erc20 and BnB. Okay, you understand now, that there is a difference and adequate logic behind it.