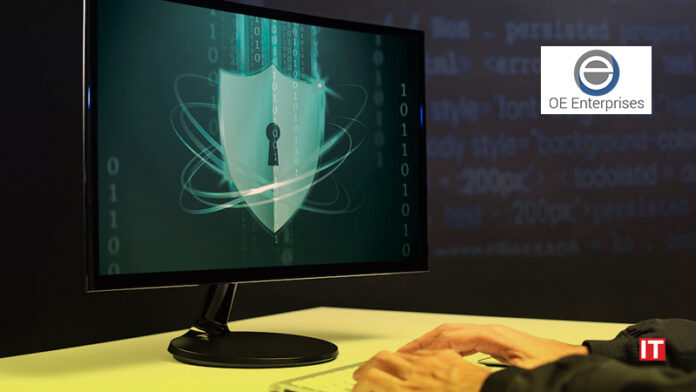 OE Enterprises, Inc. ("OE"), a private non-profit company providing services and training such as day support, job placement, job training, and job retention assistance to persons with disabilities and other employment barriers, began providing notice of a data security event that potentially affects the data privacy of certain individuals who receive services from OE.
On March 21, 2022, OE was alerted to suspicious activity within an OE employee's email account. Upon discovery, OE re-set all employees' email account passwords, and launched an investigation into the nature and scope of the event. With the assistance of third-party cybersecurity specialists, OE learned that an unauthorized actor accessed certain OE email accounts and may have viewed or acquired data from the accounts between January 20, 2022 and March 21, 2022. While OE does not have any evidence of misuse of any consumer information in connection with this incident, out of an abundance of caution, OE is providing notice of the event so potentially affected individuals may take steps to better protect their personal information, should they feel it is appropriate to do so.
Information security remains one of the highest priorities for OE. OE is evaluating its existing policies, procedures, and processes, including those related to email account security, to determine whether additional measures are appropriate in an effort to reduce the likelihood of a similar future event. OE continues to work with cybersecurity specialists to further enhance the security of the information stored on OE's systems.
The information potentially at risk varies by individual. OE continues efforts to understand the full impact of the event. While those efforts remain underway, the information potentially at risk may include the following types of information related to certain consumers: name, address, date of birth, Social Security number, driver's license number, financial account information, health insurance information, and medical treatment/diagnosis information.
Also Read: Revel Systems® Announces New Integrated Loyalty Solution
OE is notifying potentially affected individuals via a posting on its website, which is available at the following link: OE will also provide direct notice to potentially affected individuals as soon as feasible when its review is completed. Should individuals have questions regarding this incident, they may call a dedicated assistance line at 844-954-2984, which is available Monday through Friday, 9 a.m. to 9 p.m. Eastern Time. Individuals may also write to OE at 348 Elizabeth Brady Road, Hillsborough, NC 27278.