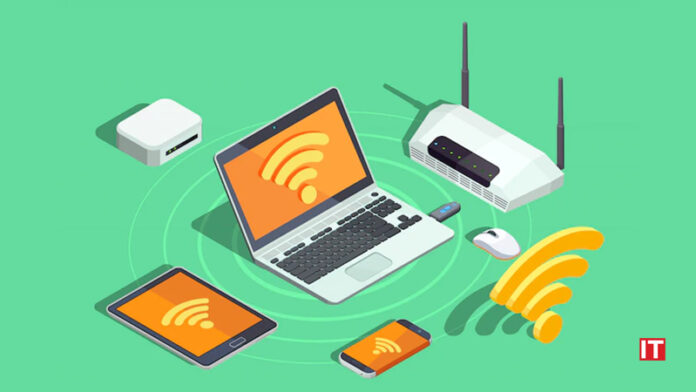 Products are being revolutionized by information technology. Devices have evolved from simple mechanical and electrical components to complex systems that incorporate hardware, sensors, data storage, microprocessors, software, and networking in a variety of ways. These "smart, connected devices," made possible by massive advances in processing power and device miniaturization, as well as the network benefits of ubiquitous wireless connection, have ushered in a new era of competition.
Smart, connected devices open up exponentially more possibilities for new functionality, significantly greater reliability, far higher product utilization, and capabilities that cut across and surpass traditional manufacturing limits.
Read More: Top 3 Data Management Challenges Hampering Business Growth
The changing nature of the "things" is what distinguishes smart, connected products from the competition. Smart, connected goods' enhanced capabilities, as well as the data they generate, are ushering in a new era of competitiveness. Companies must consider the competitive shift taking place in addition to the technologies themselves.

Some industries are driving investments in this revolutionary technology, which is transforming how we live and work, as smart gadgets continue to roll out globally and across sectors.
Agriculture
The agricultural industry has always been open to technological advancements. By embracing the IoT, it has become increasingly technology-driven and industrialized. According to a Statista analysis, the global IoT market size for the Agriculture industry is expected to reach around 30 billion dollars by 2030.

The application of Internet of Things (IoT) technology in agriculture is referred to as "smart agriculture." It collects environmental and machine information using IoT sensors. Farmers may use the data to make better decisions and improve almost every aspect of their operation, from livestock to crop production.
Finance
Banks and customers have grown accustomed to conducting financial transactions via various smart gadgets. Smart cash points with connected cash vending machines are not uncommon. Financial businesses can accurately analyze risk thanks to the massive amount of data sent and gathered by IoT.

Banks will start to employ sensors and data analytics to collect a lot more information about their customers over time, allowing them to give more personalized services. It will help banks gain a better understanding of their customers' purchasing and spending habits.
Healthcare
The healthcare industry has begun to make full use of smart gadgets. Tracking systems and real-time health systems are examples of smart technology in healthcare, and they are responsible for enhancing patient treatment, diagnosis, medical and diagnostic equipment maintenance, and remote surgeries. Correct decisions, right actions, smart therapy, and hence patient pleasure all require connected healthcare.

Patients receive tailored care with wearable fitness bands, blood pressure, heart rate monitoring cuffs, and glucometers. These gadgets can also serve as reminders for calorie counting, doctor visits, and activity assessments.
Marketing
Smart, linked devices enable businesses to develop new types of client interactions, necessitating new marketing approaches and skill sets. Companies acquire fresh insights into how goods create value for customers when they collect and analyze product usage data, enabling better positioning of offerings and more effective communication of product value to customers.

Firms can segment their markets in more complex ways using data analytics technologies, build product and service bundles that give better value to each segment, then price those bundles to capture more of that value. This strategy works best when software variety allows items to be quickly and effectively customized at a low marginal cost.
Manufacturing 
In industrial applications and smart manufacturing, the Internet of Things is welcomed with open arms. Asset and situation management, network control, and management of the manufacturing equipment process for Just-in-Time delivery, quality control, margin enhancement, and cost reduction are the areas that have seen the most progress.

The data gathered when machines are equipped with sensors and connected to a cloud platform can aid in machine diagnosis and performance improvement. Machines can improve their performance proactively using data from a cloud platform. It would also aid in the detection of faulty components based on their performance, hence increasing safety and decreasing downtime.