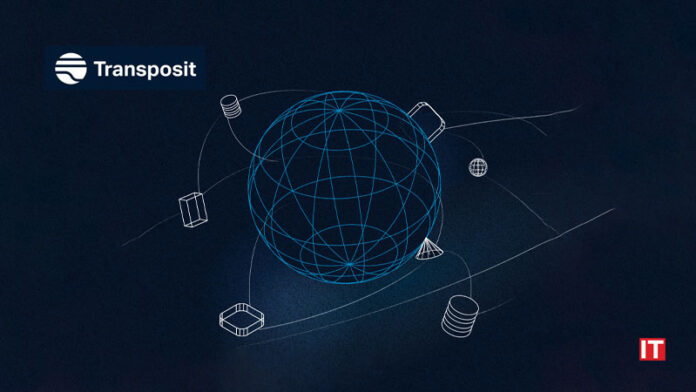 Transposit, the company that delivers connected workflow for DevOps, announced platform features that automate user provisioning with new actions and connectors for Atlassian, Azure DevOps and Slack while keeping humans in the loop and in control, in sharp contrast to the basic approval workflows that come with other solutions on the market. Transposit improves visibility and flexibility across teams by maximizing capabilities within Runbooks and Actions while expanding the range of connectors that customers can leverage in their day-to-day work. New connectors and actions enable user provisioning directly from Slack.
Also Read: Global Market for IT and Business Services Turns in Record 2021, Even as Pace Slows in Q4, ISG Index Finds
Additionally, the platform can now attach and detach Slack channels, allowing users to bring Slack into the workflow when needed, collaborate and then detach a channel from an Activity when it is no longer needed. Transposit's enhancements also include conditions for actions, which enable teams to add conditional logic into runbooks that can then execute other actions, as well as activity time, which provides a stopwatch for real-time visibility into the duration of an activity.
"We continuously listen to customers and innovate advancements so that our solution is extremely easy to use and allows for the smoothest possible communication across teams," said Divanny Lamas, CEO at Transposit. "Transposit's human-in-the-loop automation provides a clear and complete record of each step so nothing gets overlooked and all actions remain visible. The features launched today give our customers more free will to customize actions in a way that works best for their team, connecting services they use daily in one, streamlined platform."
New Connectors Empower Teams to Deliver Exceptional Customer Experience
By enabling users to request access to services via Slack, Transposit or Google Forms, Transposit is empowering teams to deliver top-tier customer experiences. In addition to the new data connectors and actions for Atlassian, Azure DevOps and Slack, Transposit also added connectors to GraphQL, Bitbucket and Zendesk, with new options available to help with Slack support. The new Atlassian, Azure DevOps and Slack connectors and actions set a new standard for workflow by allowing users to deploy Slack to support a service desk so requests can be made and approved all from within Slack. Standard provisioning products use forms that generate tickets, but require approval before automating provisioning. Rather than static tickets and fixed automated workflows, this feature uses interactive activities and human-in-the-loop runbooks, letting operators use their judgement to decide whether to automate an action or handle it manually based on the scenario. Significantly more sophisticated than one-size-fits-all forms that signal for human approval at inflexible intervals, Transposit Runbooks provide an app-like experience for users that allows for nuanced human judgement whenever a situation requires it.
Attaching/Detaching Slack Channels Feature Combines Ticketing and Automation
Teams can now get more power out of Transposit Runbooks and Actions in Slack with the new ability to attach or detach a Slack channel to an activity. By uniquely marrying ticketing and automation, teams are still able to automatically create a channel based on activity type, and users can now detach an Activity from one Slack channel and attach it to a new or existing channel.