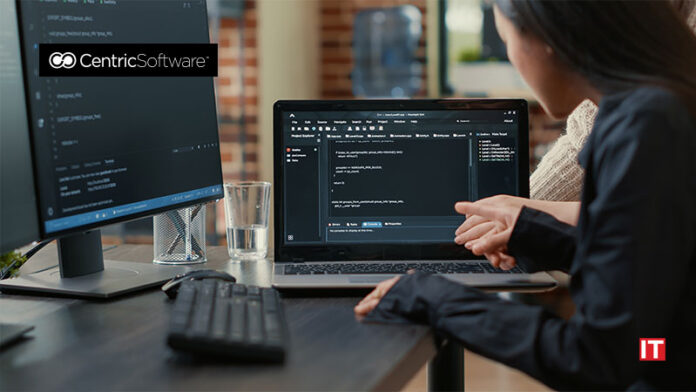 Centric Software®, the Product Lifecycle Management (PLM) market leader, now offers next-generation solutions for consumer electronics brands and retailers. Centric Software provides the most innovative enterprise solutions to plan, design, develop, source and sell products such as apparel, footwear, sporting goods, furniture, home décor, cosmetics, food & beverage and luxury to achieve strategic and operational digital transformation goals.
Traditional engineering PLM solutions cover an important but limited portion of the end-to-end product concept-to-launch process. Traditional PLM is not designed to incorporate critical aspects of product commercialization such as financial target plans, retail and assortment planning, product what-iffing and costing, SKU rationalization, product portfolio management (PPM), quality (QMS), sustainability and channel management. Consumer electronics brands and retailers often resort to spreadsheets, shared files and emails creating information silos and causing a disconnect between product and go-to-market teams. Time is wasted entering data into different tools, information quickly becomes out of date and errors occur leading to missed sales opportunities.
Also Read: Zenoss, Louisiana Technology Group Partner To Deliver AIOps Full-Stack Monitoring
Centric Software's PLM and Visual Board solutions for consumer electronics brands and retailers provide an end-to-end digital platform from product concept-to-launch with one single source of the truth for all teams. Replacing spreadsheets and considerable manual work, Centric solutions connect, complement and expand the role of traditional engineering PLM. Internal silos between engineering and marketing, sales, product and retail teams are broken by linking people, information and processes. Data silos are also broken by linking ERP and other business systems.
Centric solutions focus on three main aspects of product go-to-market. Brands and retailers develop their Merchandise Financial Plan and architect product strategy to achieve revenue goals. Next, based on accurate data and visuals, product conceptualization and commercialization can begin in alignment with the product slots corresponding to the strategy by region, channel and partner. Finally, Centric PLM® bridges the gap between engineering and commercialization teams such as sales and marketing by connecting everyone with one source of truth.
"It's not just about getting the product 'right', it's about making sure you are bringing the 'right' products to market to achieve revenue and margin targets," explains Ron Watson, VP of Product at Centric Software. "Centric solutions integrate easily with other business systems, delivering a complete product commercialization platform that includes visibility into the supply chain and even packaging. Both are key when creating an overall customer experience and targeting sustainability-related goals."
SOURCE: PRWeb