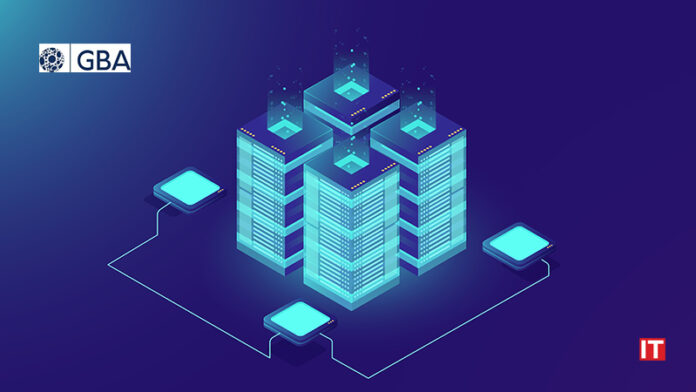 The Government Blockchain Association (GBA) announced that leaders from the United Nations, European Parliament, Digital Currency Monetary Authority, United States Departments of State, Justice, and Treasury, are among speakers confirmed for its Spring 2023 event, "The Future of Money, Governance, and the Law," taking place on May 23-24, 2023 at the National Press Club in Washington, DC.
As cryptocurrencies, DeFi, artificial intelligence (AI) and other emerging technologies shift the power paradigm from centralized to decentralized authority, governments must thoroughly understand the potential of blockchain to disrupt financial systems and the implications for economies worldwide. This two-day event will educate policymakers, map out trajectories, and offer solutions for both public and private sector organizations by convening the world's foremost leaders under a single roof to discuss the many factors affecting the rapidly evolving cryptocurrency landscape, central bank digital currencies, strategies for managing digital assets, and effective governance.
Also Read: KeyBank Leverages Blend to Deliver Digital Mortgage Application Process for Clients
Attendees will benefit from a bevy of informative presentations covering a diverse range of topics, including traditional vs decentralized finance (DeFi), fintech innovations and adoption; global compliance, legal and regulatory frameworks; accounting, taxes, and financial reporting; blockchain selection criteria for financial use-cases; the future of capital markets; cybersecurity, consumer protection and privacy.
GBA Executive Director, Gerard Dache, said, "The dizzying pace of change in the crypto and digital asset space demands that public and private sector leaders connect, communicate and collaborate. Maintaining the status quo is a glaringly insufficient approach to governance."
SOURCE: PR Newswire