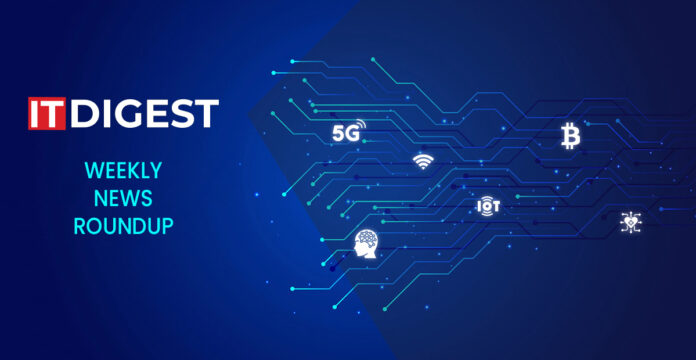 Here is IT Digest's weekly roundup of the top news from global markets. In this fast-paced world, breaking down information helps readers grasp the nuances that follow the news.
In Business Technology news this week…
CGI partners with NetApp to help clients accelerate data-intensive digital transformation in the cloud
CGI announced a new global alliance partnership with NetApp focused on helping organizations across industry sectors unlock the full potential of hybrid and multi-cloud environments to drive flexibility, efficiencies and cost savings in the management of their applications and use of their data.
In Cloud Computing news this week…
SEI Launches CERT Certificate in Data Science for Cybersecurity
The CERT Division of the Software Engineering Institute (SEI) at Carnegie Mellon University announced the launch of the CERT Applied Data Science for Cybersecurity Professional Certificate program. Designed by CERT Division machine learning research scientists and cybersecurity experts at the SEI, the program is a series of courses teaching ML and AI techniques and best practices for the analysis of cybersecurity data using the tools of data science.
Ericom Software Expands Global Cloud Footprint with New POPs in Oracle Cloud's Querétaro and Osaka Regions
Ericom Software, a leading provider of Zero Trust cloud cybersecurity solutions and developer of the ZTEdge™ SSE Platform announced that its Ericom Global Cloud platform will utilize the Oracle Cloud Querétaro Region to support demand for its ZTEdge™ Zero Trust Cloud Security solutions in Mexico and Central America, and the Oracle Cloud Osaka Region. Ericom is a member of Oracle PartnerNetwork (OPN) with Powered by Oracle Cloud Expertise status.
In Computer Science news this week…
Altair Announces Altair RapidMiner: One Converged Platform for Data Analytics and Artificial Intelligence
Altair, a global leader in computational science and artificial intelligence (AI), announced the rebrand of its entire data analytics and AI suite as Altair RapidMiner, uniting all data analytics technology into one platform. Following the acquisitions of RapidMiner and World Programming, the Altair RapidMiner platform offers comprehensive end-to-end solutions from data ingestion and modeling to operationalization and visualization. Additionally, the platform is now available via Altair Units, delivering a new generation of Frictionless AI capabilities to customers.
In FinTech news this week….
JVCKENWOOD Selects Oracle Cloud ERP to Transform Finance Operations
JVCKENWOOD Corporation, a leading video, audio and telecommunications manufacturer in Japan, has implemented Oracle Fusion Cloud Enterprise Resource Planning (ERP), including Oracle Fusion Cloud Enterprise Performance Management (EPM), to help simplify and standardize financial planning and analysis, increase productivity, reduce costs and improve controls.
In HealthTech news this week…
El Camino Health is first in the world to adopt FloPatch advanced ultrasound technology for sepsis management
El Camino Health is the first health system in the world to adopt FloPatch, an innovative new technology that monitors blood flow in real time. Developed by Flosonics Medical, FloPatch is the world's first wireless, wearable Doppler ultra-sound system that helps clinicians better manage intravenous (IV) fluid therapy earlier in the sepsis care pathway.
In Information and Communications news this week…
LegalMation's Generative AI Powers UnitedLex's First of its Kind Litigation Drafting Services for Large Enterprises
LegalMation, the award-winning generative AI legal technology company and United Lex, the leading data and professional services company, have joined forces to deliver the first-of-its kind legal drafting solutions to both law firms and corporate legal departments.
Article of the Week
Cloud Computing vs. Cyber Security: Digital Duo For Data Management And Security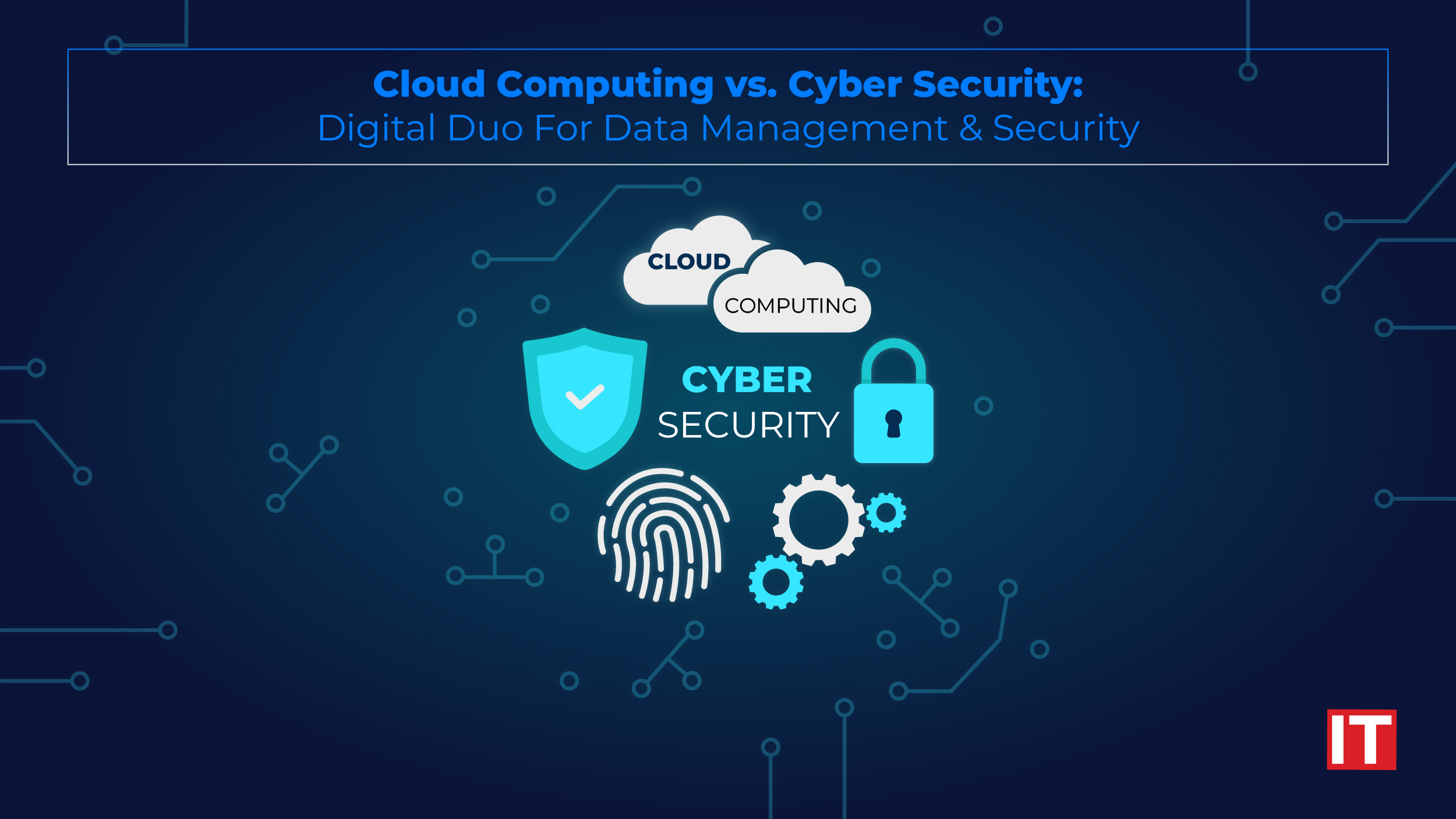 The debate of "cloud computing vs. cyber security" has continued on for a long time. In today's IT world, businesses worldwide generate enormous amounts of unstructured and structured data, resorting to internet-enabled services for adequate data management and security on the web.
Did you know? It has been predicted that there will be over 100 zettabytes of data stored in the cloud by the end of 2025. Imagine a billion terabytes or a trillion gigabytes for your understanding. In short, that's a lot of data on the cloud!